We're your most trusted IT partner ANYWHERE!
Everyone has a story. Here is ours.
With an unwavering passion to help your people succeed, years of technical experience backed by our custom solutions, process and unparalleled customer service, we deliver every time.
Our approach combines technical knowledge, creativity, and strategic thinking. We begin by thoroughly understanding your specific challenges and objectives.
Then, utilising innovative technology and best practices, we create customised solutions. We maintain open lines of communication throughout the process to keep you informed and engaged.
Our agile methodology enables us to adjust and refine our approach as needed, resulting in exceptional solutions that are delivered on time and within budget.
Drive you to achieve greater revenues, reduce inefficiencies and costs, and maximize profits.​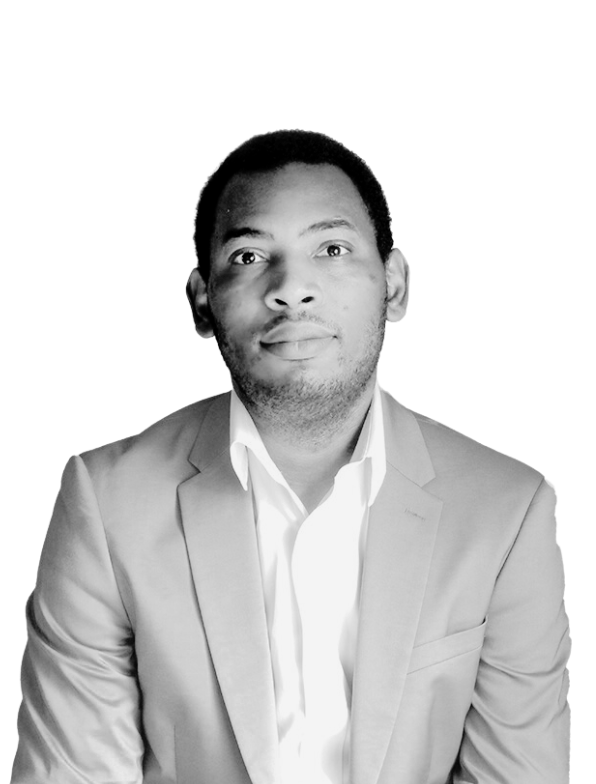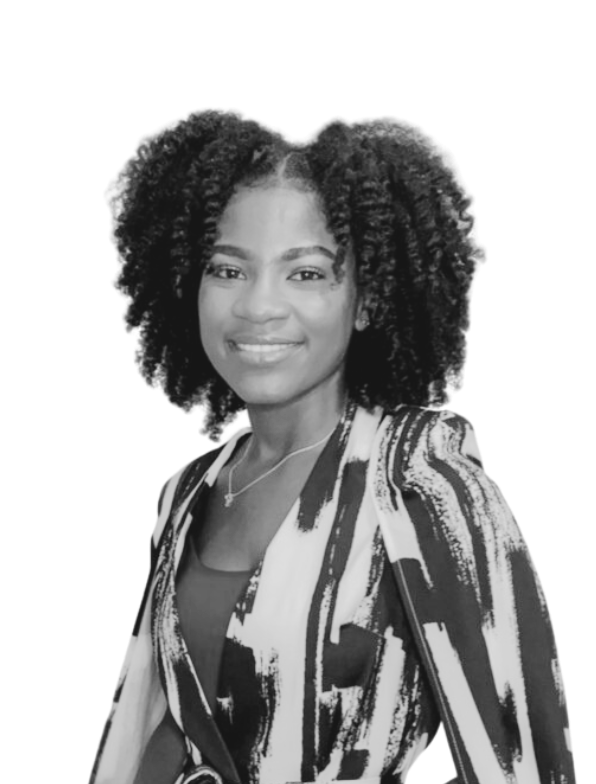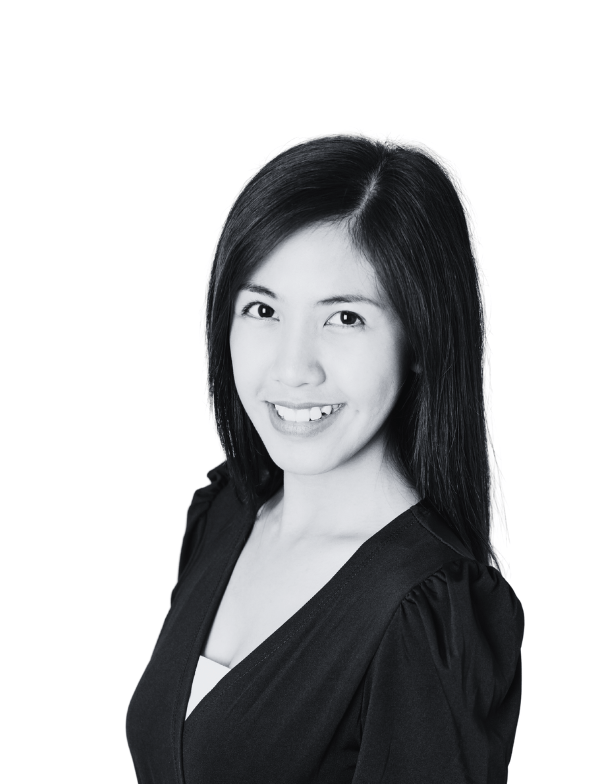 Cathy De Guzman
Head of Growth