Our staff has a variety of industry-recognized certifications and degrees
One of many ways that we aim to keep providing customers with the best possible service is our continued investment in the education and growth of our people. We only hire the most highly-skilled professionals, and continually train and keep them updated in the latest technologies so we can help you win and grow your business.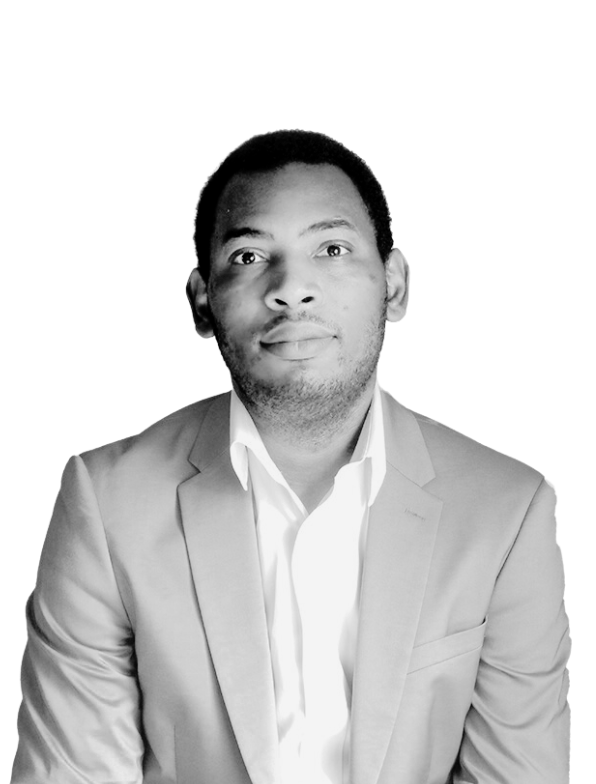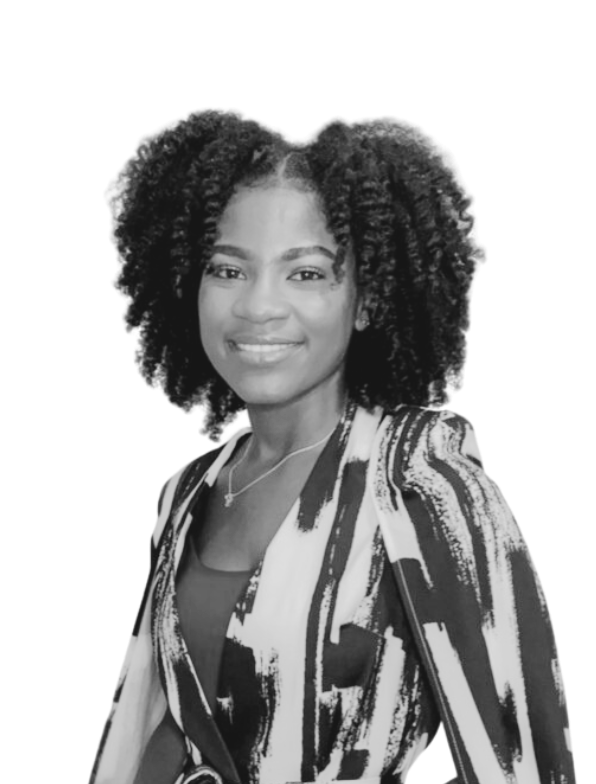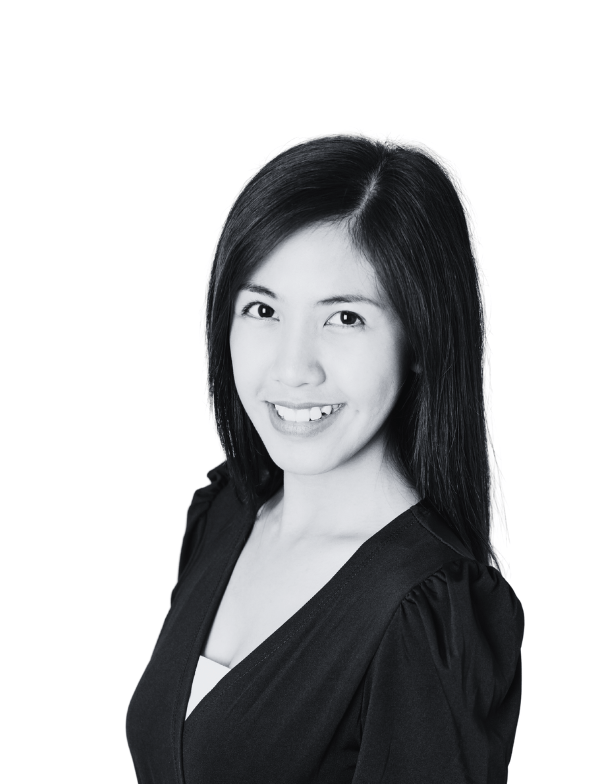 Cathy De Guzman
Head of Growth
Meet some of our senior management team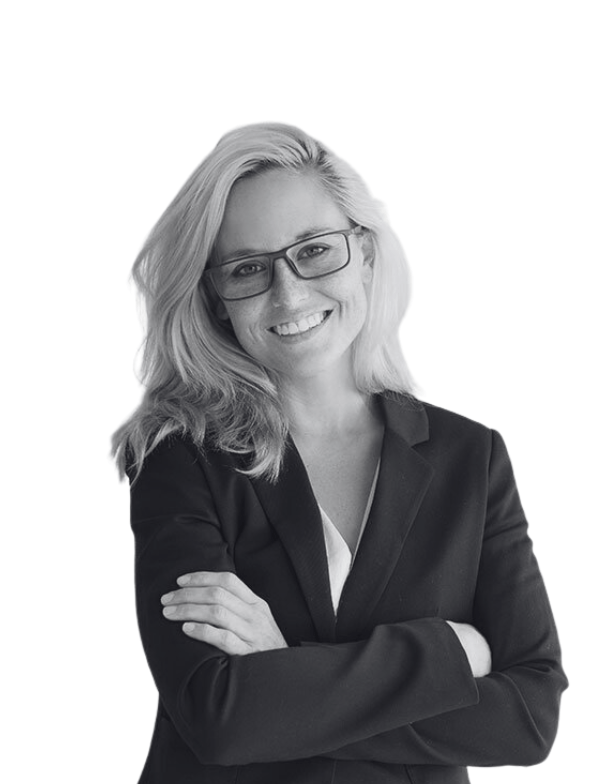 Mandy Richards
Director, North America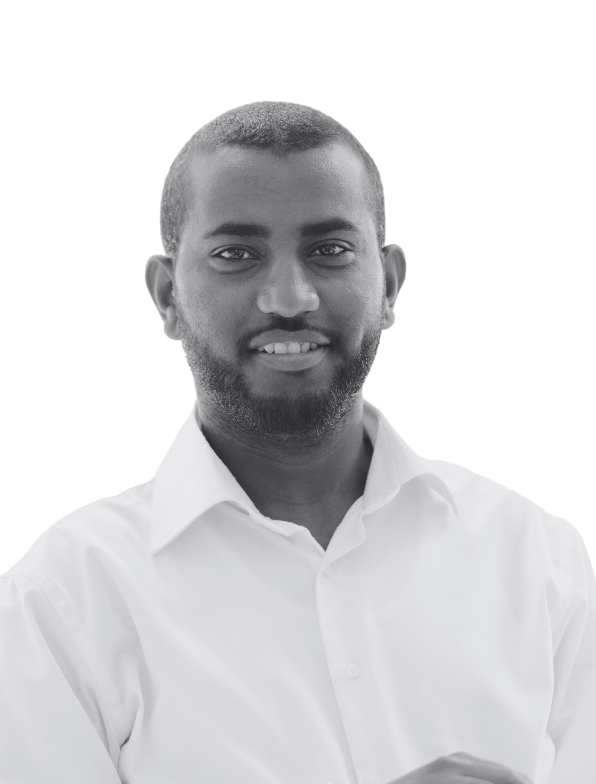 Hassan Abbas
Director, Delivery - EMEA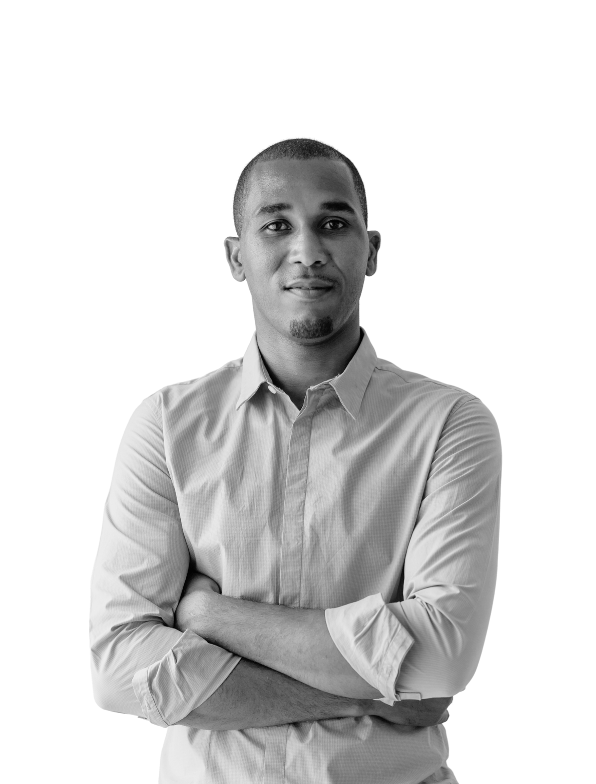 Tahj Haase
Customer Success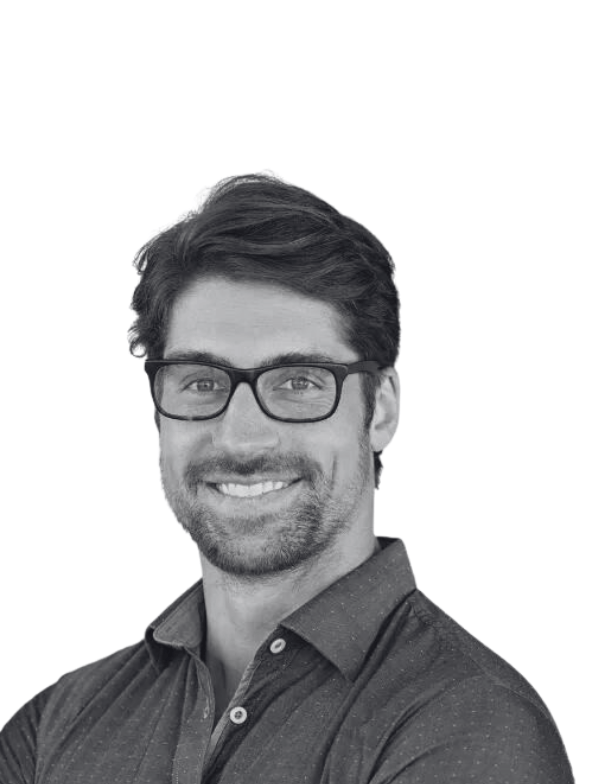 Brad Jamerson
Senior Project Manager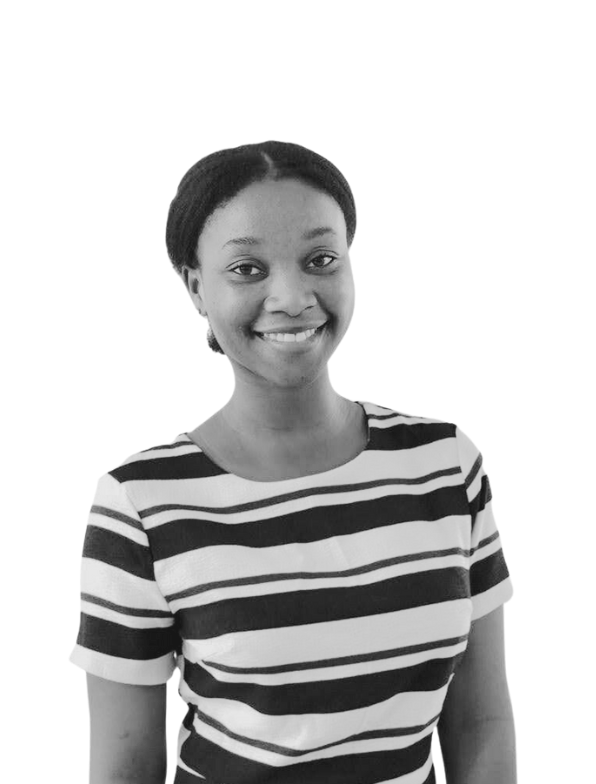 Gladys Offin
Talent Acquisition
Our Team Is Here to Support Your Team
We are fortunate to work with a team of UX engineers, software developers, solution architects, imaginative designers, quality analysts, business analysts, and innovators who are experts in their fields and provide outstanding outcomes for our clients. Contact us today for an initial consultation to learn how we can address your greatest technology needs.