Dedicated to delivering excellence
Everyone has a story. Here is ours.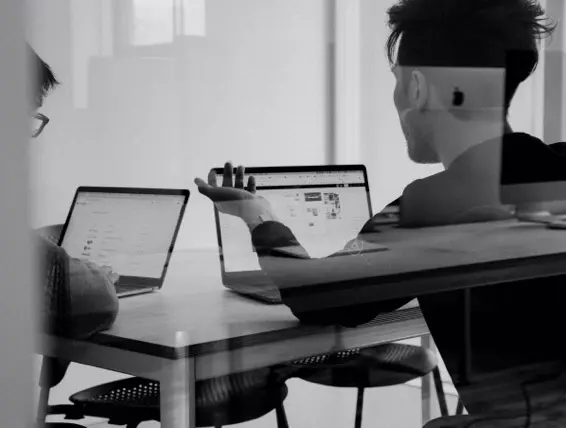 The Xacent Global journey began in 2002  when we began developing voice and video communication systems. Later that year we released the xVoice server hardware and accompanying software.
At Xacent Global, our mission is clear: to deliver tailored solutions that address the unique needs and challenges of our clients across various industries. We strive to lead the way in web and mobile development and digital transformation, offering comprehensive support for cloud-based deployments, scalable infrastructure, and cybersecurity.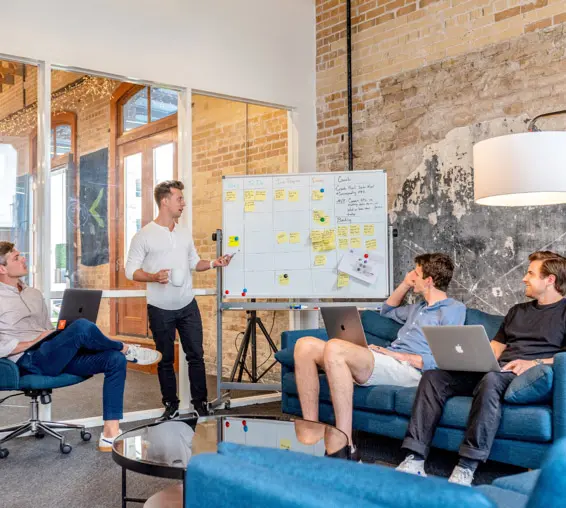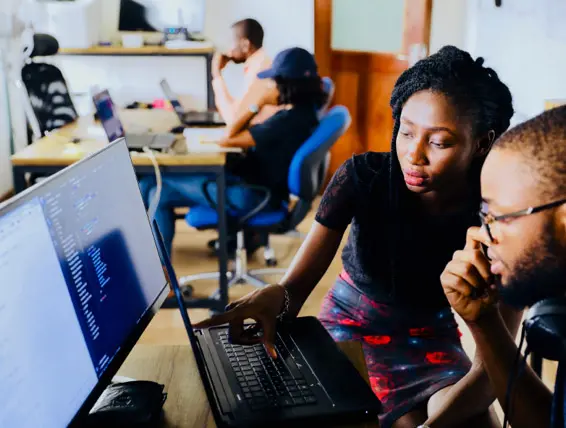 A genuinely global technology partner, Xacent Global Technologies I has teams and solutions available throughout the Middle East, West Africa, and North America. Our global reach assures that your company will be treated with quality on a global scale.
We recognize the challenges that businesses often face, and that's where our mission comes into play. At Xacent Global, we are dedicated to restoring balance amidst the chaos. Through genuine partnerships, we connect with our clients, understanding their challenges and objectives. When you choose us, you're collaborating with a team committed to bringing order to the complexity.
Our culture is built around five key attributes that differentiate us from our competition.
A team built on experience
We're continuing to build our network nationally, bringing together a vibrant team with best-in-class service and technical skills alike. With more than 800 employees across the US, our team is growing fast.
We know that work is important, but so is play! We respect all of our partnerships, and we make every effort to engage in fun ways that solve critical problems and leave a smile on your face at the same time.
We love our job and love helping our clients. Life is just too short to not enjoy every minute!